We have witnessed the first-hand benefits of pet therapy for our residents and they are incredible! Scientifically proven to reduce blood pressure and physical pain, improve cardio health and mood, we encourage this activity each week at our home.
The benefits are endless and include: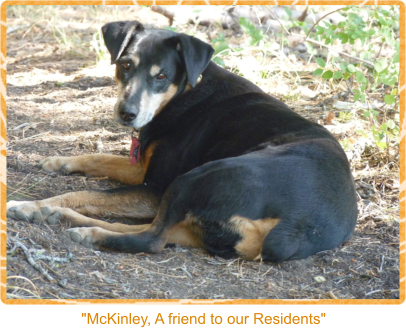 lessens depression
decreases feelings of isolation and alienation
encourages communication
provides comfort
increases socialization
lowers anxiety
creates motivation for the residents to recover faster
reduces loneliness
increases joint movement and improves recovery time
maintains or increases motor skills
provides motivation to move more, stretch farther, exercise longer
-research adapted from
"Paws for People"
.